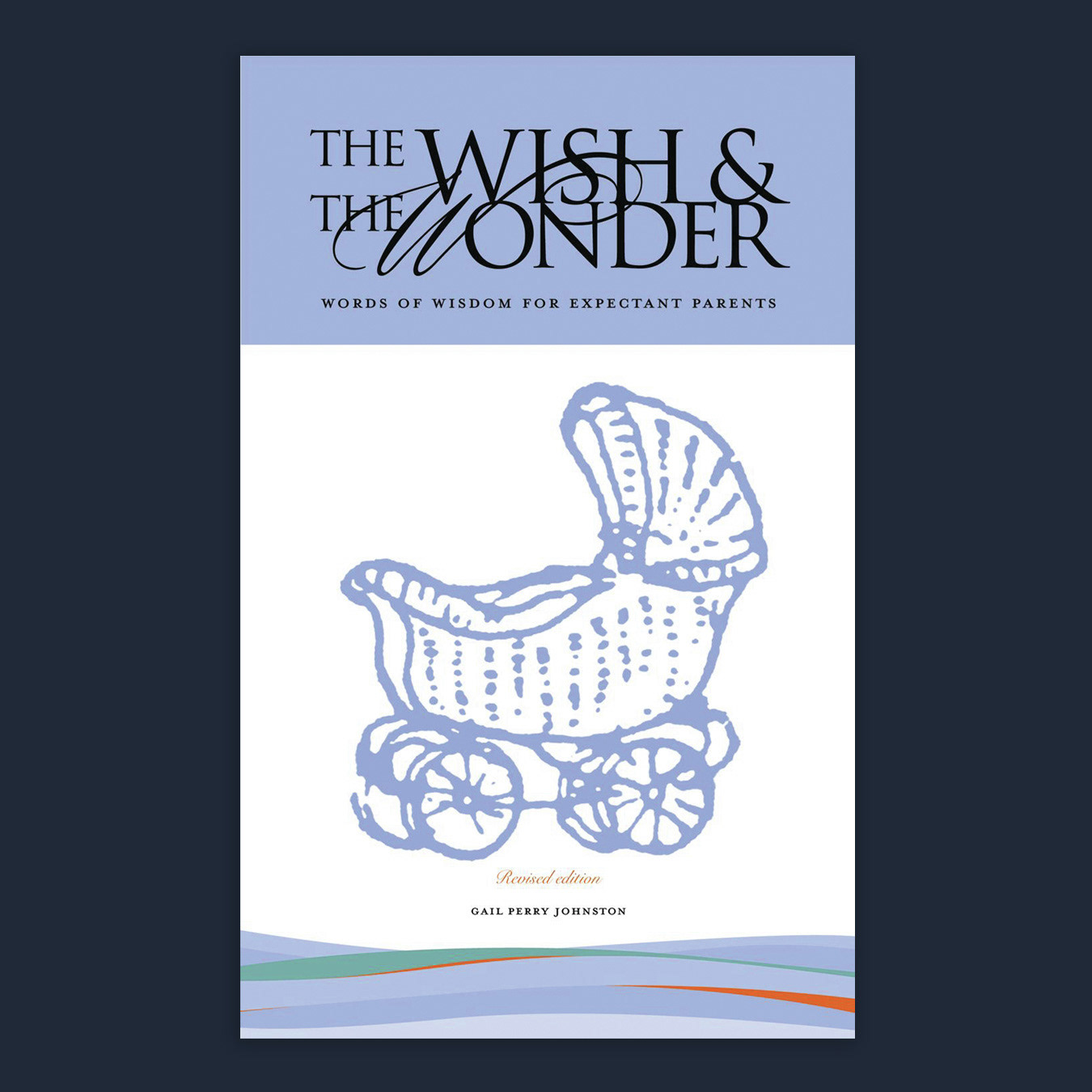 This hearty collection of quotes and excerpts on pregnancy and birth offers valuable insight and encouragement without getting into the overly comprehensive information offered in What To Expect When Expecting. 
Don't wait for the baby shower to get this book! It's helpful and fun to read even if you're just thinking about having a baby! You'll enjoy what women and men have to share as they come alongside you with their humor, wisdom, and honest experiences.
The Table of Contents, Preface and a few random spreads follow.